This time last week we were hanging out in Anguilla, probably a little tipsy on margaritas.  Today in North Carolina it turned frigid which has made looking at the photos from last week a little painful.
Nevertheless, a quick recap of our trip to Anguilla (in bullet form):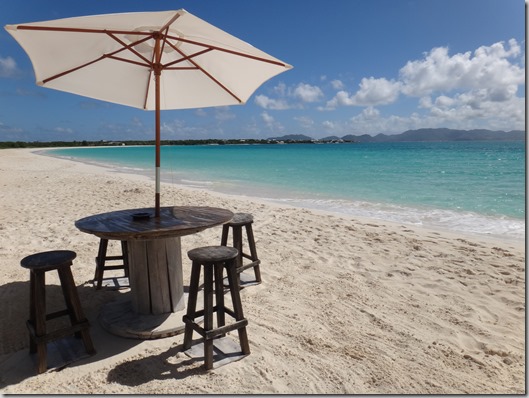 The above photo was taken on our second day on the island.  We walked down the beach to a little place called The Sunshine Shack. When I think of the Caribbean, this place is exactly what comes to mind. Good food, no crowd and reggae music blasting.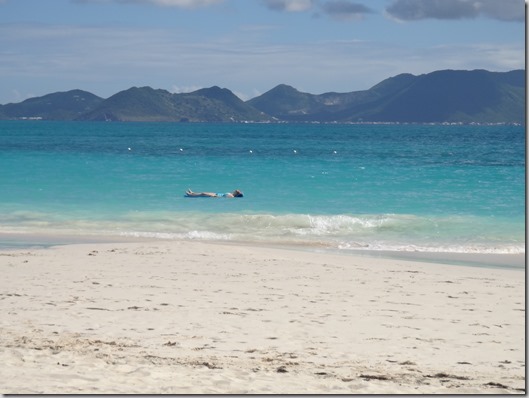 Of the 6 days that we were in Anguilla, I spent the majority of 3 of them floating in Rendezvous Bay.  It was fabulous and that insane water color never ceases to amaze me.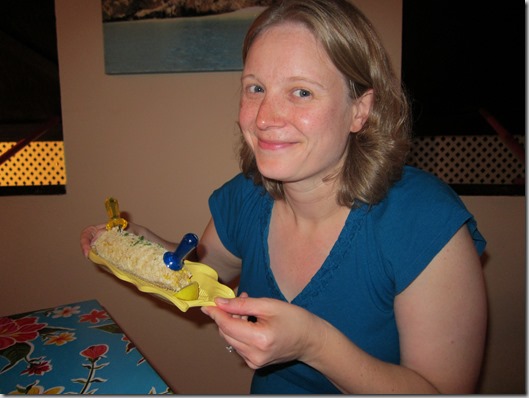 We ate a lot of great meals while on the island.  Anguilla does good food very well.  However, the above pictured Grilled Chili Queso Corn on the Cob from Picante is what I had been dreaming about eating ever since our visit last year.  If I would have thought it socially acceptable, I might would have ordered 4 of these and called it dinner. So good.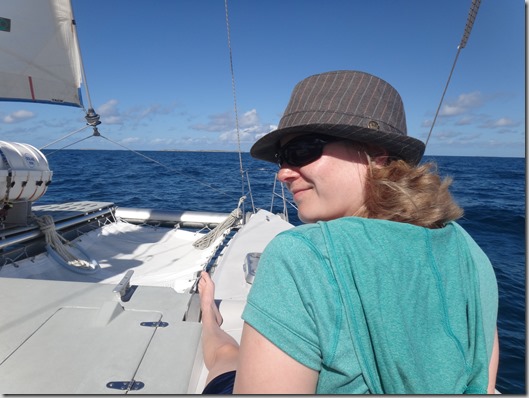 Trips on the Chocolat catamaran never get old.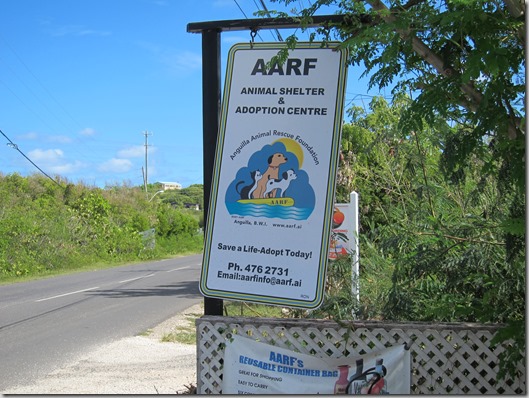 I have fully embraced the role of "crazy dog lady." We visited AARF again this year and brought with us two full bags of collars/leashes/toys to donate to the island rescue dogs.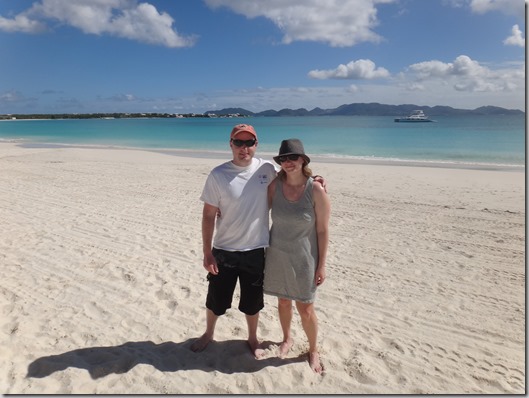 Danny finished his Master's Degree two days before left on vacation.  It was SO nice to be able to hang out with my husband without having him stressed out about studying/writing papers.  I am super proud of him and it is nice to have my buddy back to hang with again!
{ 0 comments }