Gracie
Gracie is my #1 homegirl.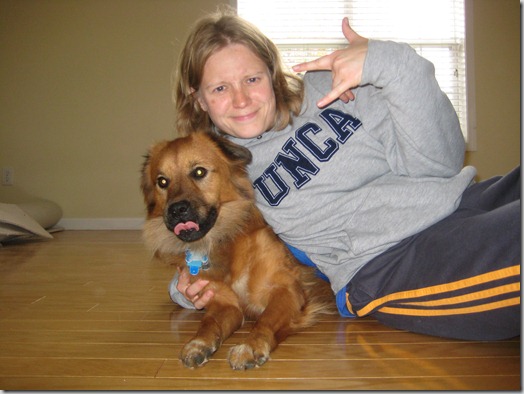 We brought her home when she was 9 weeks old.  The story goes like this:
Danny was working one Saturday afternoon and I found myself surfing the petfinder.com website.  Even though we talked about adopting a dog, the timing just never seemed right.   As soon as Gracie's picture popped up on the screen, I knew she was different.    Danny got home from work, i showed him her "profile" and one thing led to another and the next day we were in our car driving an hour south to Oak Island to meet with the rescue group that had Gracie.
These days, Gracie is employed in the family business.  Her official title is Director of Security.  Sometimes she takes the job very seriously… and sometimes she doesn't.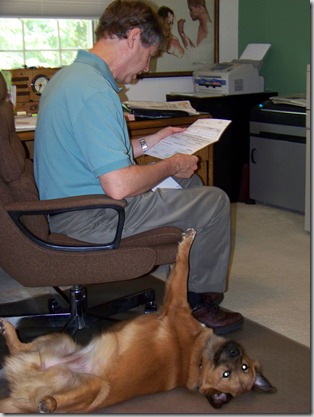 Basically, I am 100% obsessed with this furry beast.