About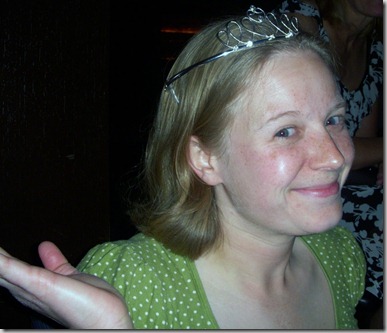 Welcome to my little ego boosting spot on the internet!  My name is Megan and I am a 30something living in Southeastern North Carolina with my husband, Danny and our dog.
I started this blog back in 2009.   At the time, I was going through some pretty huge life changes – having just gotten engaged, I was in the process of navigating the tricky waters of wedding planning while also trying to buy a house.  Those were some of the most stressful months of my entire life, but, everything worked out just fine in the end, and I came out the process with both a husband and house.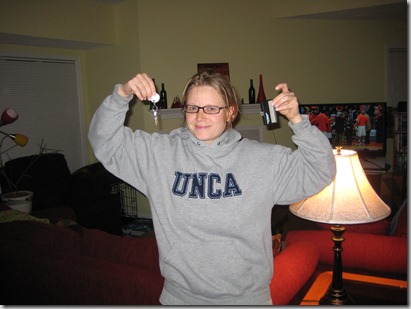 The "Where I Wanna Be" name for this blog is a reference to the lyrics of one of my all time favorite songs, "Sweet Tea" by the (now defunct) band Cravin Melon.  I try not to take life too seriously – and, this blog is a reflection of that.
A few random facts:
I am a huge sports fan – between the months of Nov – March my social calendar revolves squarely around when Duke basketball games are happening.
Wrigley Field is my favorite place on earth – my husband knows this and chose to propose to me there
I never knew how much I could love a non-human creature until I got my dog.
I have seen every single episode of 90210 (the original) multiple times.
Thanks for stopping by!